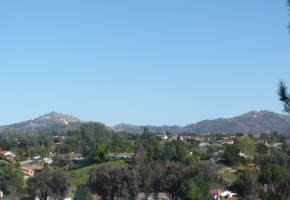 One of the most desirable neighborhoods of Rancho Bernardo is conveniently located, just East of Interstate 15, and 25 miles from Downtown San Diego, Eastview, with its unique, attractive [European] architecture and spectacular views, truly sets a high standard for the Master Planned Community of Rancho Bernado. more....
Welcome to Scripps Ranch – a unique, planned community of San Diego. Scripps Ranch is located only 16 miles from Downtown, the same distance from from Coastal San Diego, and just East of I-15. It is one of the most affluent, upscale, master-planned communities of San Diego. more...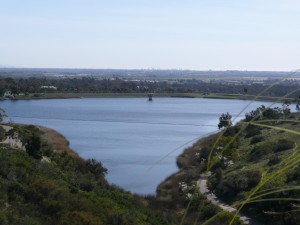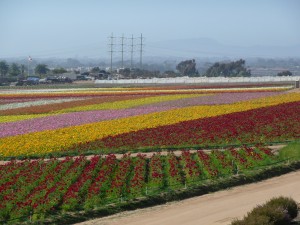 The City of Carlsbad is named for a famed 19th century spa in Europe, yet its history reflects the heritage of many cultures. Today, Carlsbad is known as California's premier Coastal town. Located 35 miles North of Downtown San Diego, Carlsbad is a dynamic little town that offers arts and many cultural events. Its shoreline features breathtaking beaches and sunsets. more...